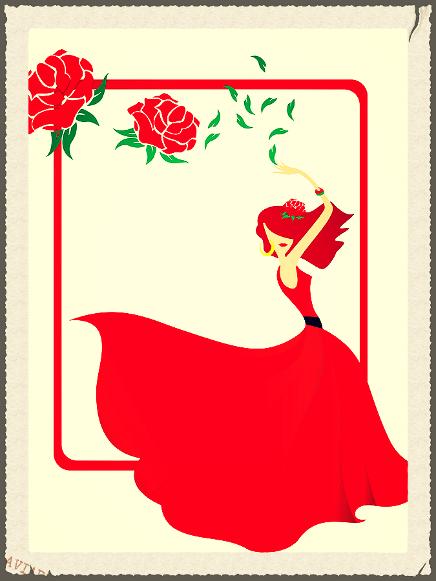 Secondary, GCSE, A-Levels and University
Spanish lessons provide the extra help required to excel at Spanish language and the ability to speak with confidence. Practise of the four linguistic processes: speaking, reading, listening and writing is provided, emphasising on the learners' weaker areas.
I have experience preparing students for their Spanish GCSE and A-Level exams, and lessons conform to current specifications and assessment criteria. Exam practice is integrated in the lessons to aim for best possible grades through perfecting key grammar and language skills. Lessons will provide students with an advantage while completing their course of study, together with real life examples not found in text books.
Lessons take place at my home office or if you prefer, online lessons or telephone conversations - which may be ideal if you would like to practise fluency prior to your exam.
I am CRB certified and registered with Tutor Hunt, Fleet Tutors and Childcare.