Opening the door to Spanish Language Learning
¡Hola and Welcome to London Spanish!
Communicative language teaching from beginners to advanced. Based in Ealing Broadway, I provide one to one and group tuition, including intensive learning packages for exam preparation or prior to a trip abroad. I also provide lessons by Skype and phone if you would like to practice your conversational skills.

I also create presentations, exercise materials and outline lesson objectives for schools and tutoring agencies to be used as lesson packages.

Spanish lessons are based on the communicative teaching method, combined with other techniques to provide an immersive learning experience. The essence of my teaching approach emphasises the process of communication.
Fees:

One to One
1 Hour - £40.00
1.5 Hours - £55.00
2 Hours - £70.00

Group Tuition (2 or more)

1 Hour - £30.00 per student

1.5 Hours - £40.00 per student

2 Hours - £50.00 per student

3 Hour Intensive Lessons - £95.00
Examples of lesson packages available:

Subjunctive

Preterite vs Imperfect

Spanish trip preparation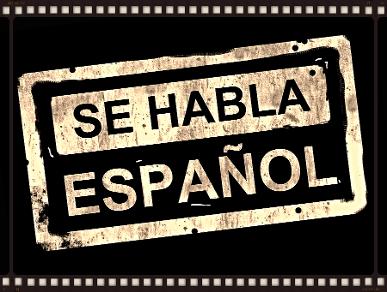 Skype lessons are a great alternative for time-bound and international students!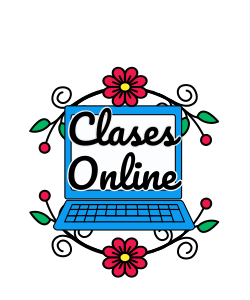 Lessons are structured by sharing the screen and presenting using PowerPoint and a whiteboard for corrections and clarifications. An outline of the topic for discussion will be emailed in advance, including some homework to help you prepare.These lessons will help you expand your vocabulary, improve your pronunciation and build your confidence in speaking Spanish. We will be covering different topics and every class will be structured according to your needs and level.
After the lesson I will provide you with notes and corrections, including homework for the next lesson.
Lessons are available morning to evening, 7 days a week to suit your availability.
Lessons conform to current GCSE and A-Level specifications and assessment criteria and I have experience preparing students for their Spanish exams and oral presentations, including pronunciation practice. Exam practice is integrated into the lessons to aim for best possible grades through perfecting key grammar and language skills and I provide guidance structuring essays and helping with assignments and translations.

Intensive exam preparation packages are tailored to each student's specific requirements.

Young kids and babies are uniquely equipped to learn the building blocks of one or more languages and have the ability to distinguish between different languages. Infancy and early childhood are therefore the perfect age to immerse children into language learning. I have experience teaching at Nursery and Primary Level and each weekly lesson combines fun with exciting games, songs and activities.
Web Profiles
I am registered with the Tutoring Agencies listed below and provide Spanish lessons for kids, students studying for GCSE, A-Levels, University Degrees and Adults wishing to learn a new language or improve their language skills. I also have experience teaching Spanish Clubs at schools and nurseries using the La Jolie Ronde language teaching approach.